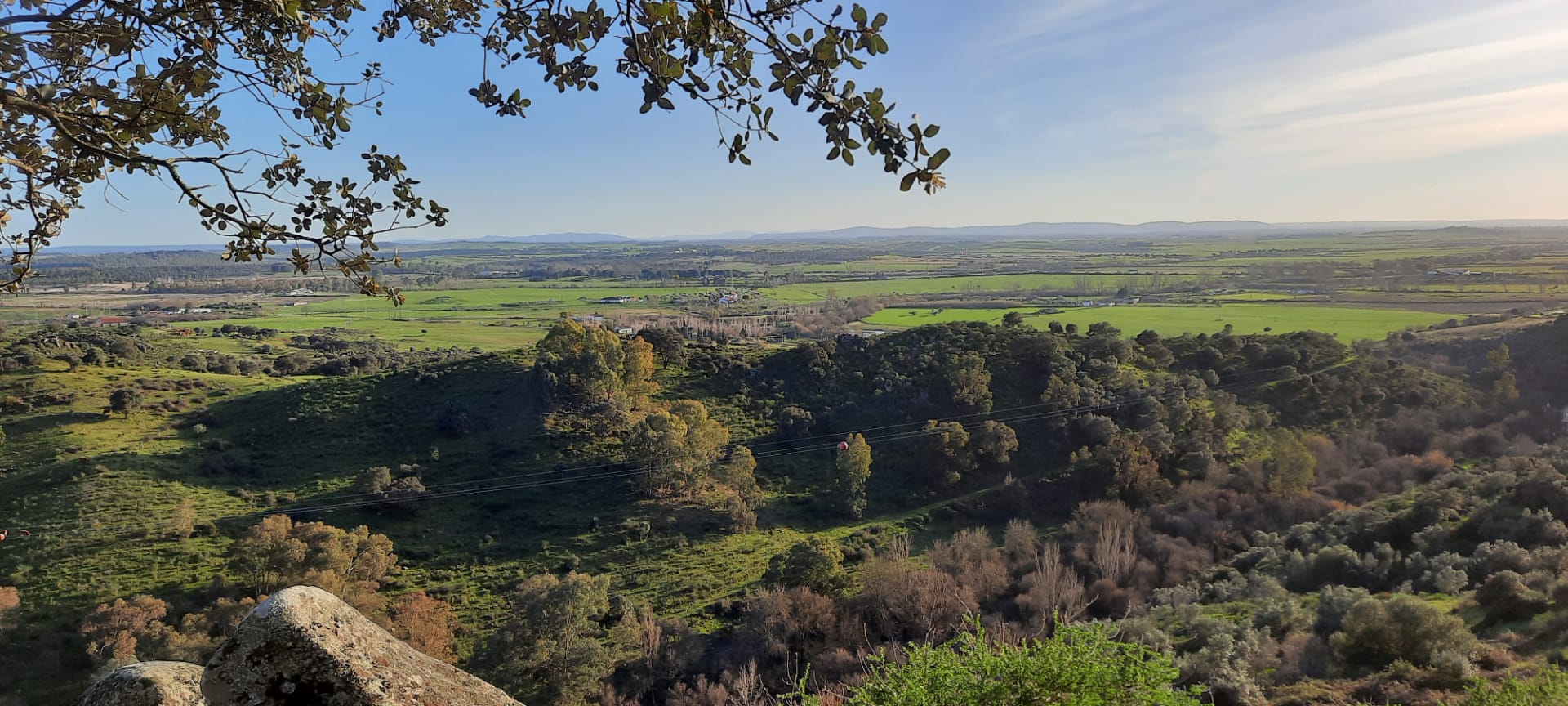 Our new project
Nature Tourism  and Bio Tasting Room
We want to share our "nature" and the way we live. We want people to know our farm, our animals, our meadows and can simply be, see, hear, touch, feel and taste.
We want people to enjoy this nature that surrounds us, without haste or pressure.
We want you to know and delight in our products, in a warm and intimate environment, just yours!
So, soon we will have our nature tourism and a BIO tasting room and there we will be able to receive and pamper you.