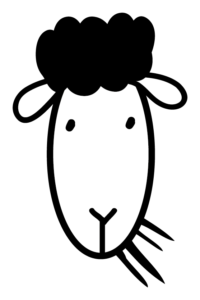 Why Geo Do Prado?
"Geo" because it is integrated in Unesco Heritage territory, the GeoPark Naturtejo.
"Do Prado", because it is in the meadows of this region that our animals born and grow, being the richness of these meadows that gives the meat a distinct flavor.
Geo Do Prado meat is produced with respectful production methods. The first bet was Veal, Vitelão, Vaca and Novilho, with animals between 12 and 15 months of age.
In addition to beef, we also process and sell sheep and goat meat. The meat can be supplied in whole carcass or ½ carcass, cut into pieces or sliced, depending on the requirements of different customers.
The Geopark Naturtejo da Meseta Meridional is a territory of more than 4600 km2, located right in the center of Portugal, close to the border with Spain. It is the first Portuguese geopark and joined the European and global network of geoparks in 2006.
It covers the municipalities of Castelo Branco, Idanha-a-Nova, Nisa, Oleiros, Penamacor, Proença-a-Nova and Vila Velha de Rodão. This area contains 17 geomonuments recognized by UNESCO, such as the imposing Portas de Ródão, which compress the route of the largest river in the Iberian Peninsula, or the ichnofossils of Penha Garcia, whose curious formations surprise us.
The Geopark is part of the Tejo Internacional Natural Park, which proposes a diversity of unique fauna and flora.